Current date/time is Wed Aug 22, 2018 10:22 am
Information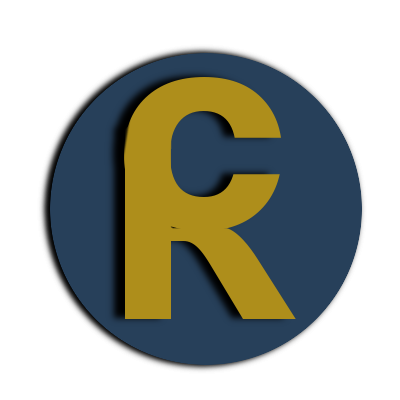 v.1.3.20
Thank you for joining Crossroadz. We are curently doing some maintenance on the game so everyone's experience here will be better. Here's what we have done so far. (Please note that an update announcement will be added as for when the game will restart)
08/17/2018: A new icon is now added next to the logo. The icon will turn green when the game is up and running and red when the game is down due to some maintenance.
08/13/2018: Fixed a bug on the login page.
Added some game announcements to the login page.
Fixed a bug on the announcements in the login page.
Fixed an issue with the login form.
08/11/2018: Fixed a display issue on the Leaderboard.
Forum is now hidden from everyone but Administrators
Security features are now added to the game pages.
The footer is now changed.
08/09/2018: The registration pages have now changed design.
08/08/2018: New design for the login information is now done.
08/01/2018: Fixed some bugs of the theme.
The landing page is being changed.
PMs are now updated with a new design.
07/31/2018: Removal of description.
Removal of the icon crossroad from the header of the forum.
Relocation of the game version.
Removal of titles of the login and register buttons and addition of the text on the landing page.
07/30/2018: Change of the logo.
07/29/2018: Addition of this page.
Addition of the "Edit Profile" button on the right side, above the pms.
Removal of the edit profile icon on the header of the forum.
07/24/2018: Removal of notifications icon.
07/23/2018: A change of the icons on the right side.